Make your ideas real

with Hack Club Bank.

The team behind Hack Arizona is one of 300+ teams who uses Hack Club Bank to run world-class hackathons.
A full-stack toolkit for organizing anything.
Invoice sponsors, issue debit cards to your team, and view history.
Ongoing support so you can focus on organizing, not the paperwork.
Bank account
Backed by Silicon Valley Bank with a custom, beautiful dashboard.
501(c)(3) nonprofit status
Become part of Hack Club's legal entity, getting the benefits of our tax status.
Tax filings (990, end-of-year)
We handle all filings with the IRS, so you can focus on your event, not hiring CPAs.
Debit cards
Issue physical debit cards to all your teammates, backed by Stripe.
Balance & history
Check real-time account balance + transaction history online anytime.
Built-in invoicing
Accept sponsor payments with low negotiated rates from Stripe.
Pre-written forms
Download liability + photo forms custom written by expert lawyers.
Transparency Mode
If you'd like, show your finances on public pages for full transparency.
Google Workspace
Get instant, free accounts for your team (like joy@hackpenn.com).
Postal
Send email newsletters for free using our hosted instance of Sendy.
Zoom Pro
Create Zoom Pro meetings for free from your calendar using Slash Z.
Sticker Mule
Get up to $400 in Sticker Mule credit for custom swag.
Repl.it Hacker
Free Hacker Plans for your team on repl.it for 1 year.
Founder's Community
A space on the Slack for nonprofit founders and event organizers.
Support anytime
We'll never leave you hanging with 24hr response time on week days.
The best events across the country run on Bank.
Everywhere from Philadelphia to Phoenix to Portland, Hack Club Bank powers events of all sizes.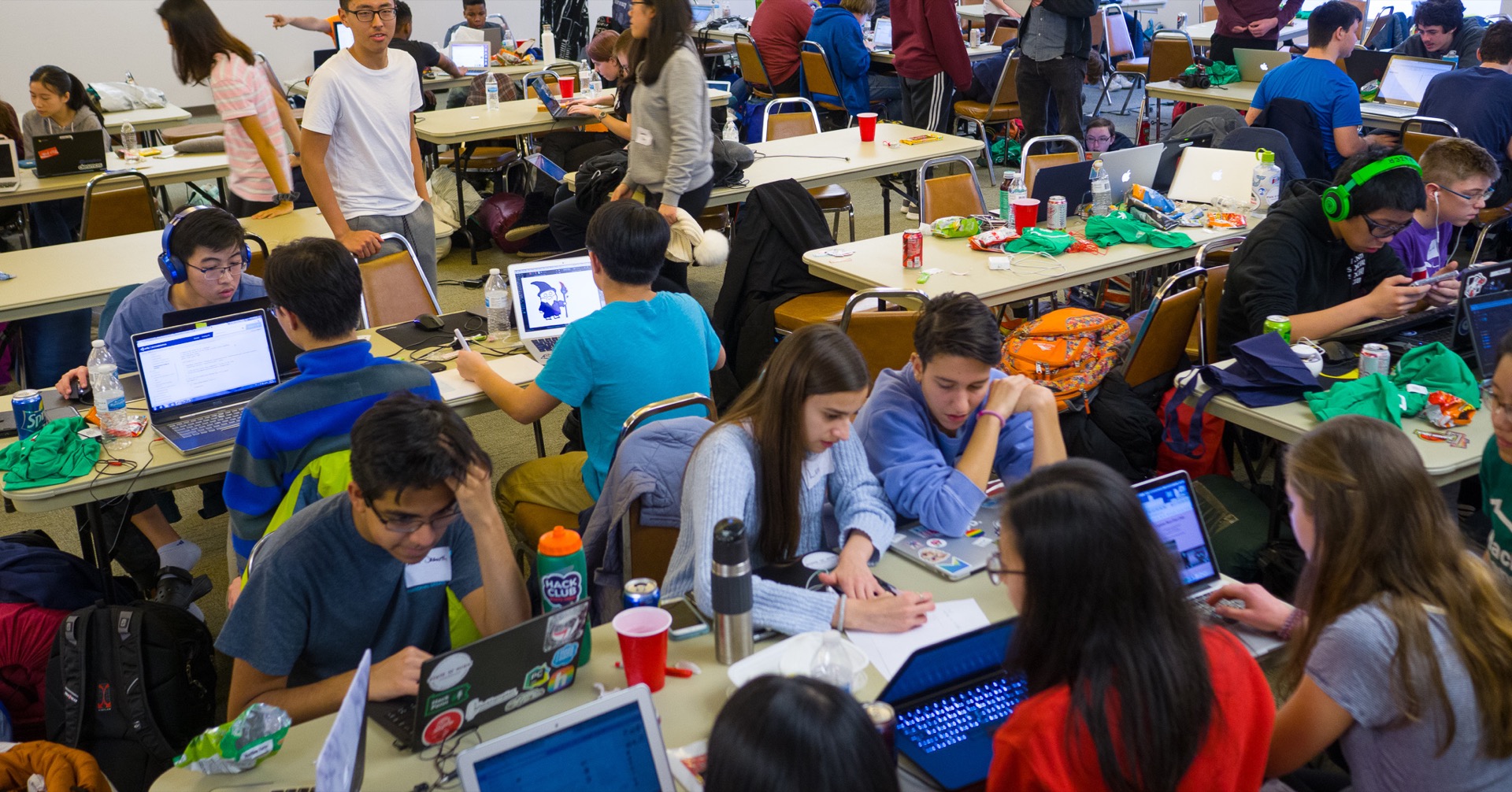 "For me, Hack Club Bank unlocked organizing hackathons. Even after as a club leader, raising money seemed insurmountable. Bank directly enabled organizing events in my community with event bank accounts & a supportive community. I couldn't recommend it more highly."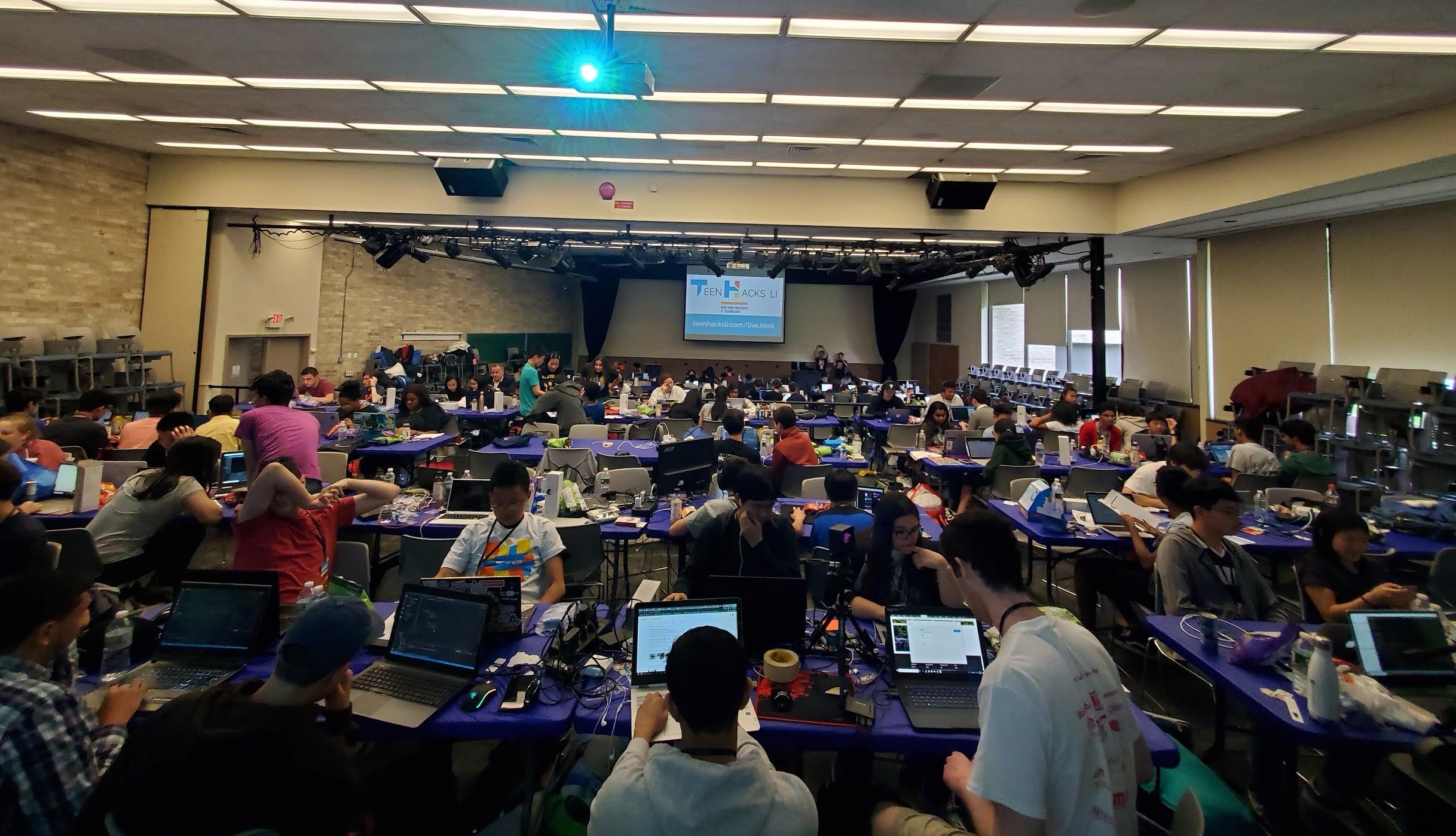 "For our hackathon, Hack Club Bank has given us the tools to make sure our organization is professional with sponsors. Bank and their team have created an easily manageable resource to make sure any event is run successfully. We would highly recommend any organization be a part of the Hack Club ecosystem."

Wesley Pergament
Lead Organizer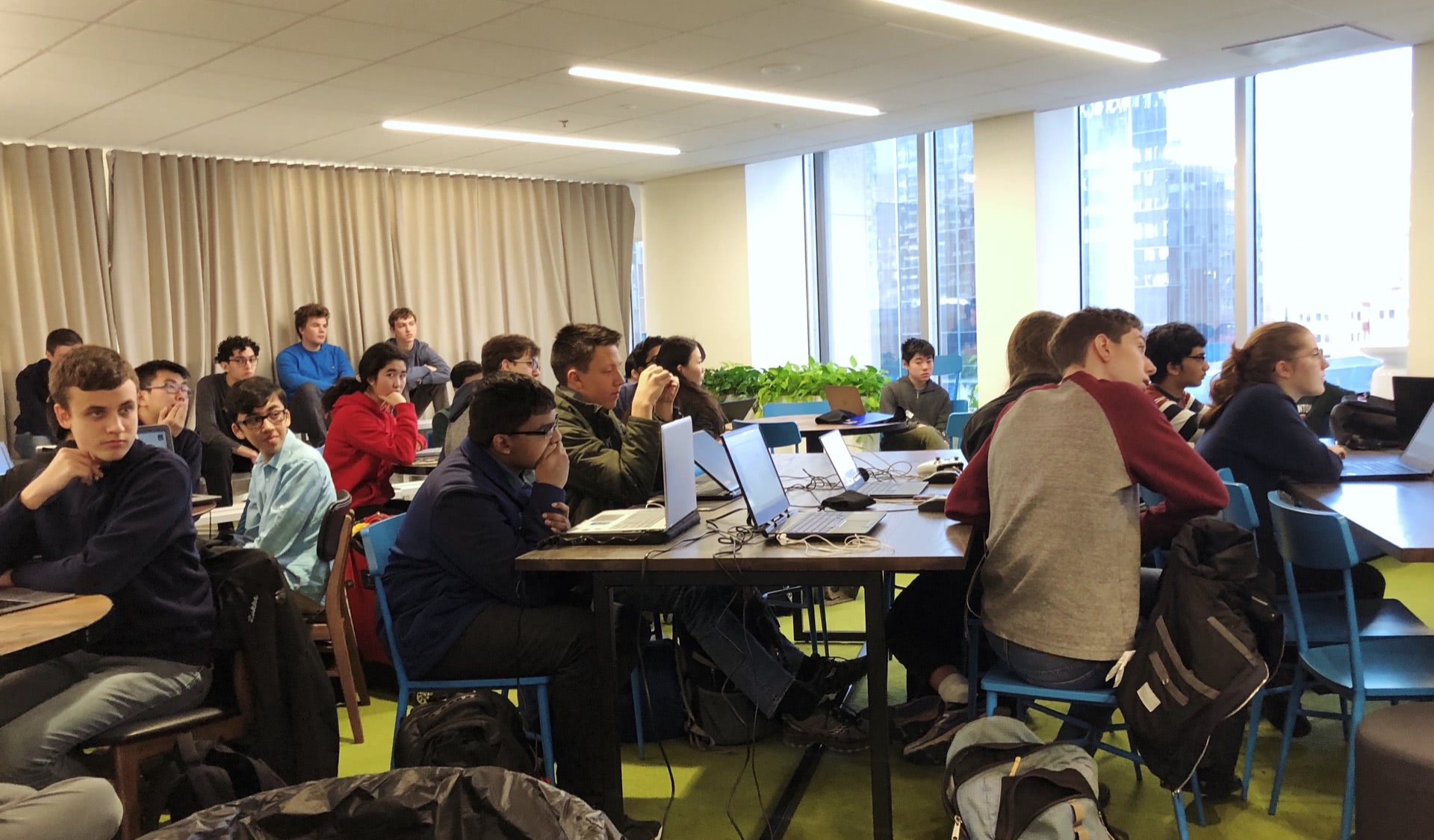 "Hack Club Bank removed the barriers to starting fundraising for MAHacks. In mere days, vs months of nonprofit paperwork, Bank enabled my team to invoice sponsors professionally and manage our finances on a clear, up-to-date dashboard. I highly recommend using Bank & joining the Hack Club community."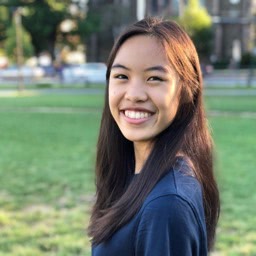 Kat Huang
Lead Organizer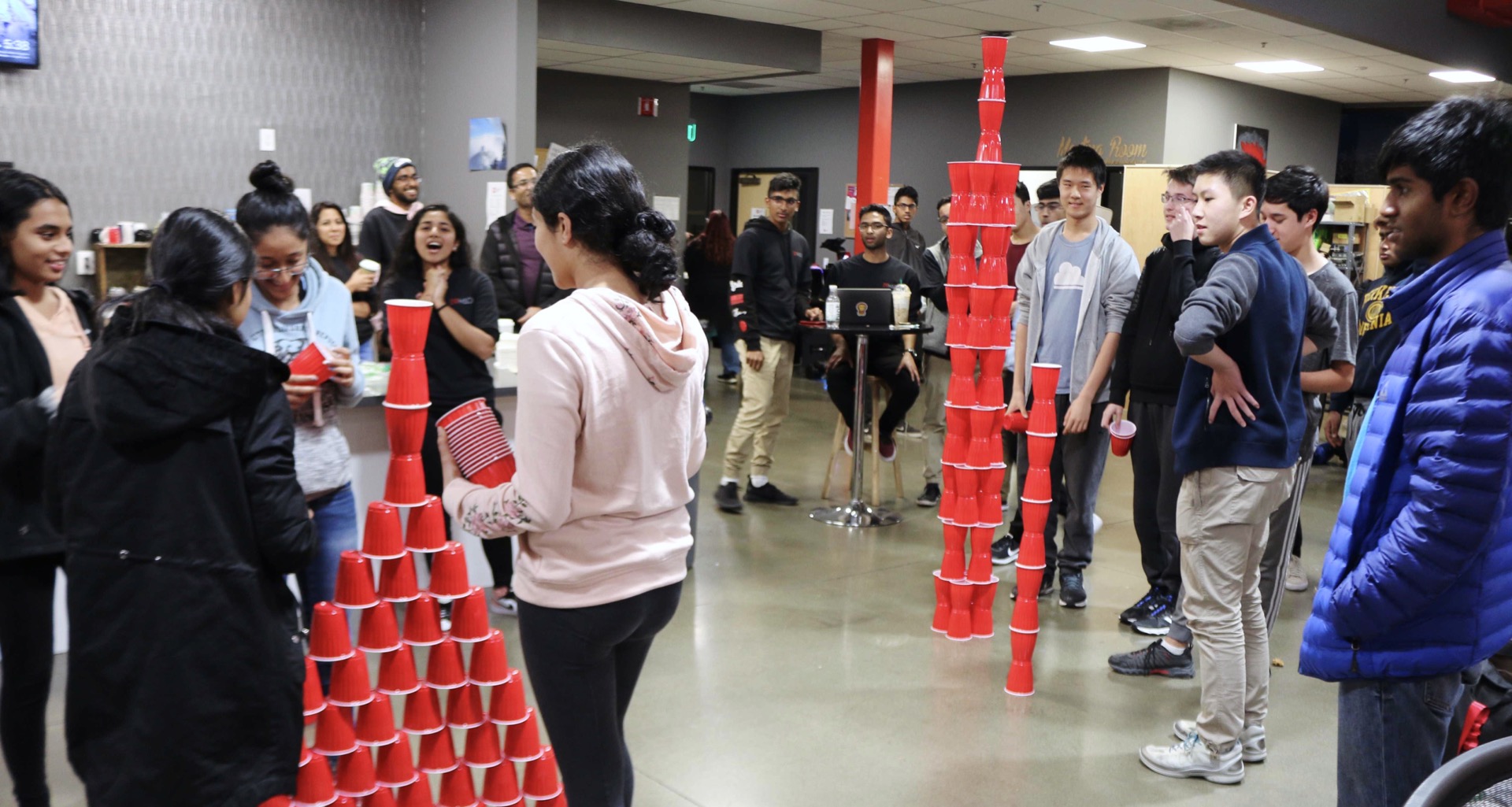 "Hack Club Bank is an essential platform for any hackathon organizer! It made us look both professional and credible in front of our sponsors and it relieved us of legal/financial burdens. Hack Club Bank was there for us every step of the way and for a first-year hackathon, that support was priceless."
Nonprofit? No problem.
Hack Club Bank is a powerful, safe, and easy-to-use financial platform, whether you're receiving your first donation or spend $100,000 a year.
Everything you'll need.
Legal entity with 501(c)(3) status

We do your taxes

Collect donations via card, check, or ACH

Share access with your whole team

Bank account backed by Silicon Valley Bank

Instant invoice sending

Real-time dashboard of finances

Transaction data export

Record shared notes on transactions

24-hour response support

Reimbursement process

Physical check sending & voiding

Online direct deposit & ACH transfers

Generate attendee legal waivers

Instant Google Workspace & email addresses

Virtual debit cards (with Apple & Google Pay)

Debit card transaction paper trail

Self-serve signup

Transparency Mode (optional)

Online, embeddable donation form
Bank doesn't stop at closing ceremony.
Receiving and managing money is just the start. Hack Club Bank helps you handle ongoing obligations while you're organizing.
We handle ongoing tax filings including end-of-year taxes

Our accountants regularly reconcile your books

You always have access to historical financial data
You pay just
7
of revenue. No upfront costs.
Hack Club Bank is a fiscal sponsor for your project. Industry standard varies between 7-14% of revenue. Hack Club is a 501(c)(3) nonprofit.
Sign up for Hack Club Bank.
Open to all registered Hack Clubs, hackathons, and your next amazing project.
Step 1
Sign up, explore, order debit cards
Step 2
Intro meeting with the Bank team
Step 3
Sign the contract & unlock full access
Step 4
Receive debit cards in the mail
Starting in February 2020, we started running Hack Club HQ on Bank (& we don't count our numbers in these stats).  See our finances here.
Hack Club does not directly provide banking services. Banking services provided by Silicon Valley Bank, an FDIC-certified institution.